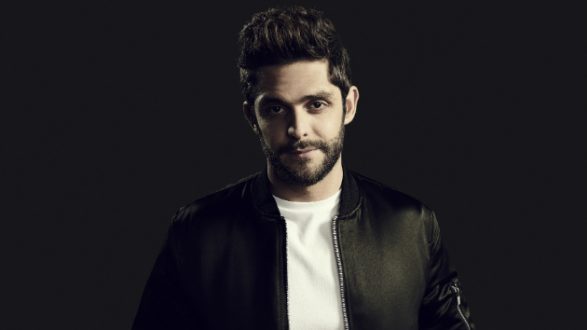 Valory Music Co. You should soon start seeing Thomas Rhett in his own Budweiser commercial.
The ACM Male Vocalist of the Year shares the spotlight with beer-drinkers all across the country, who submitted videos of themselves raising cans and bottles featuring the brand's latest patriotic packaging.
"Budweiser has some of the most iconic commercials of all time," TR says, "so it's pretty awesome to actually be in one."
The beer maker also sponsors Thomas Rhett's Home Team tour.
Copyright © 2017, ABC Radio. All rights reserved.