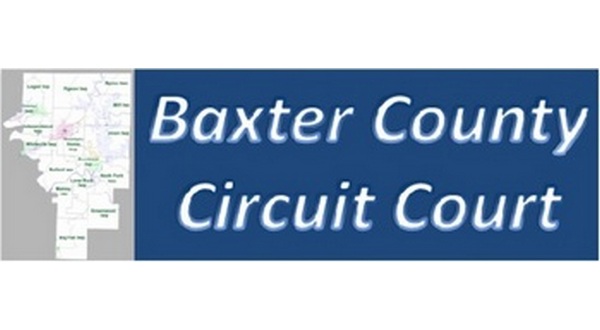 George Walden, who lists an address in Hardy and who was arrested after being found passed out in his car, entered a no contest plea to the drug-related charges against him and was given four years probation in Baxter County Circuit Court Thursday.The incident dates back to early November last year when Baxter County deputies responded to a call of an unresponsive male sitting in a vehicle parked in a private drive along County Road 835.
A witness said when he found Walden, the man was in the driver's seat of the vehicle, slumped over the steering wheel and the vehicle was running
The 65-year-old Walden was taken to Baxter Regional Medical Center by ambulance.
The deputy found a small plastic baggie containing a crystalinesubstance which field-tested positive for methamphetamine. In addition, there were a number of pills in the vehicle including morphine sulfate, hydrocodone and diazepam.
Walden was sentenced under the provisions of Act 346, meaning that if he stays out of trouble during his probation period, he can apply to the courts to have his record sealed.
WebReadyTM Powered by WireReady® NSI