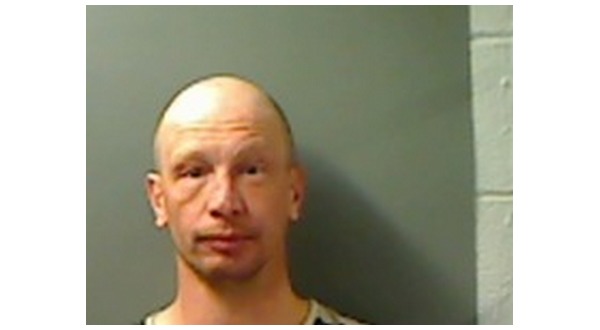 A Flippin man, 40-year-old Johnny Brown, has been charged with  felony terroristic threatening following a family dispute.
According to the arrest affidavit made available on Thursday, a Marion County Sheriff's deputy responded to a verbal domestic incident described as quickly escalating along County Road 8079 on October 28.
Upon arrival, Brown was found sitting on the front porch of the residence.
The deputy reported immediately smelling the odor of intoxicants, although Brown denied he had been drinking.
Brown told the deputy his mother had custody of his son. He became angry because his step-father was spanking his son for no reason. Brown said he attempted to record the incident with his cell phone, but his mother took the phone from his hand, and said she was calling law enforcement.
When the deputy spoke with Brown's mother and step-father, he was told the Flippin man had reportedly been yelling random comments and threatened to kill his step-father twice.
Brown was taken to the Marion County Detention Center, with his bond set at $5,000.
WebReadyTM Powered by WireReady® NSI