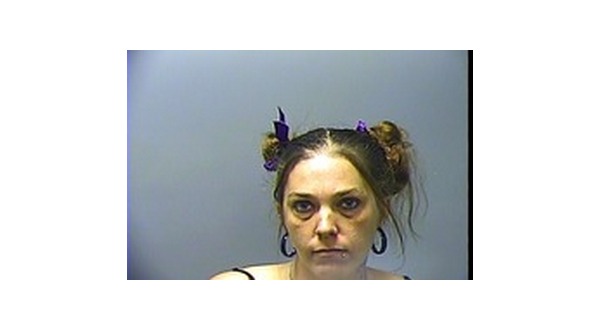 A Flippin woman, 34-year-old Miranda C. Collins, was arrested Saturday by the Baxter County Sheriff's Department on a felony possession of a controlled substance charge after she was pulled over for an equipment violation.According to Baxter County Sheriff John Montgomery, Corporal Rockie Morrell was on patrol Saturday evening when he saw a vehicle traveling south on Highway 126 with a headlamp out. He initiated a stop, and Collins pulled into the Maytag Laundry at Midway.
During the course of the stop, Collins gave permission for the deputy to search her purse. Morrell found a hard case inside the purse containing two small baggies of methamphetamine with a total weight of approximately one-half gram.
Collins was arrested and transported to the Baxter County Detention Center where she was booked on a charge of felony possession of a controlled substance, methamphetamine.
She has a bond of $5,000 and is scheduled to appear in Baxter County Circuit Court at the end of November.
WebReadyTM Powered by WireReady® NSI