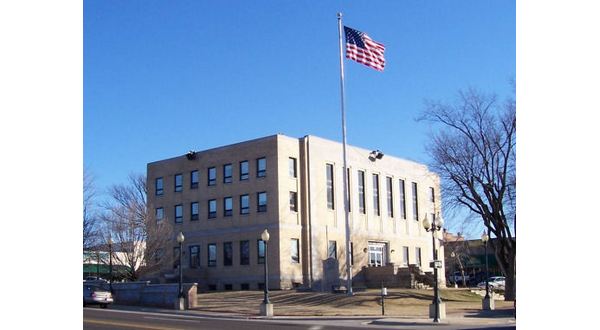 The Baxter County Quorum Court will consider two proposed millage increases when it meets for its regular monthly meeting Tuesday evening.
Baxter County Judge Mickey Pendergrass says by law millage rates must be set annually in the November meeting. The millage rate is the amount per $1,000 used to calculate taxes on property. One mill is equivalent to $1 in taxes per $1,000 in taxable value.

Listen:


At the quorum court's October meeting, members briefly discussed a millage increase proposal  from the Cotter-Gassville Rural Fire Protection District. The district's board of commissioners is recommending an increase from 4 to 5 mills.

Listen:


Judge Pendergrass says the second proposed millage increase developed as budget planning began. He says there are three items driving the request, with the first being the state's view of the county regarding turnback funding for both the county general and road line items.

Listen:


Judge Pendergrass says a single road grader costs about $250,000, with the county operating six at all times. But beyond these expenses, the county has been notified to expect an increase of 23.4 percent in the healthcare coverage for its more than 200 employees, with the largest individual department of 46 employed in road and bridge.
Pendergrass says it's estimated the increased millage will generate $172,000 annually.

Listen:


If approved, the county road millage would increase from 2.7 mills to 3 mills.
The quorum court will meet at 6:00 in the second floor courtroom of the Baxter County Courthouse.
WebReadyTM Powered by WireReady® NSI