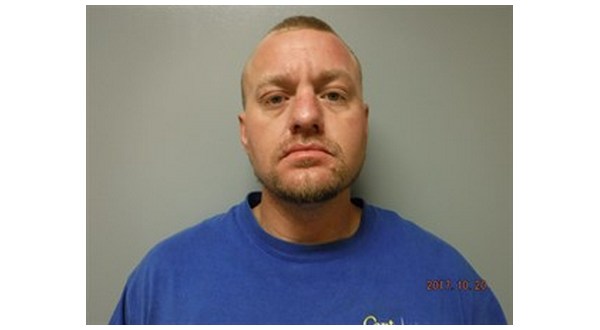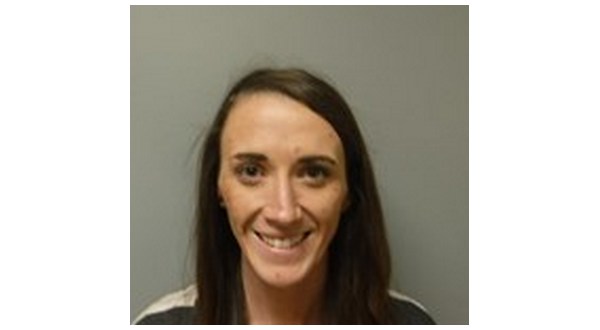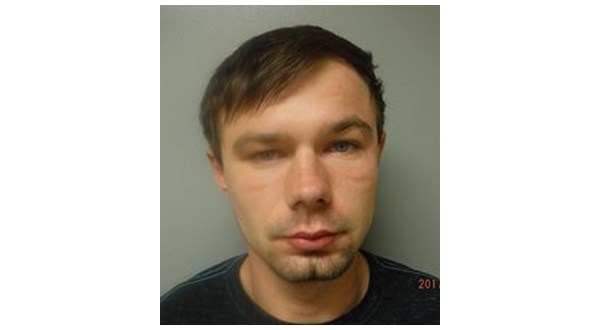 Three Craighead County residents have been charged in connection with items taken from three hunting cabins in Izard County.
Izard County Sheriff Jack Yancey says on October 18 two men reported both of their hunting cabins had been broken into on Red Lamb Road in Melbourne. While Chief Deputy Earnie Blackley and Lt. Charles Melton were responding to the call, they learned another cabin had been burglarized.
The investigation revealed three four wheelers, three guns, deer antlers, heaters, TVs and several other items were stolen from the cabins.
On October 27, the Craighead County Sheriff's Department advised Izard County authorities, in executing a search warrant for stolen items, they had located deer horns from the burglaries in Izard County. Following interviews between the two sheriff's offices, three subjects have been charged in connection with the burglaries. Sheriff Yancey says 34-year-old Daniel J. Russell, 25-year-old Paige Russell, and 21-year-old Cody H. Byram, all of Brookland, have all been charged with three felony counts of breaking or entering and two counts of theft of property. In addition, they also face misdemeanor counts of theft of property and criminal mischief.
The three were taken to the Craighhead County Detention Center on bonds of $40,000. The Craighead County Sheriff's Office website indicates Daniel Russell and Byram also face felony drug charges.
WebReadyTM Powered by WireReady® NSI