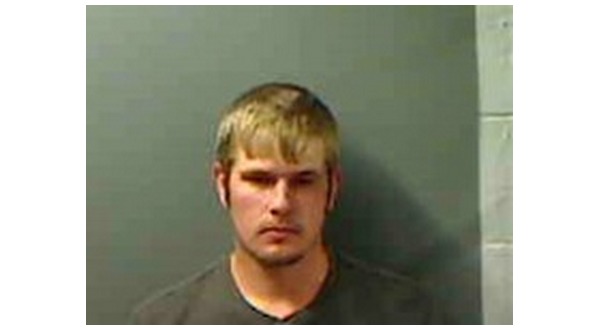 An effort to repossess several vehicles at a residence along Marion County Road 6014 on October 26th has led to 11 charges being filed against a Yellville man, 26-year-old Perry Cheever.
According to the probable cause affidavit made available Tuesday, Marion County Sheriff's officers were dispatched to the scene where a man was reportedly actively threatening another person with a firearm.
Upon arrival, officers were unable to locate the weapon despite repeatedly questioning Cheever and two other members of his family.
A statement from the wrecker driver at the scene indicated after he and others located the vehicles to be repossessed, Cheever arrived on the scene and became irate. He said Cheever exited his vehicle yelling and began to wave a gun. The driver said Cheever made verbal threats toward the individuals there for the repossession, saying he would go to their houses and kill them, telling one he knew where she lived. Cheever then began striking one member from the group there for the repossession in the head with his fists.
The driver also advised he witnessed Cheever's brother recover the weapon and put it away while the repossession group waited for law enforcement to arrive. Officers were unable to locate the firearm at the scene of the incident.
Cheever was charged with four felony counts of aggravated assault and four felony counts of terroristic threatening, as well as three misdemeanor offenses.
He was transported to the Marion County Detention Center where his bond was set at $50,000.
WebReadyTM Powered by WireReady® NSI