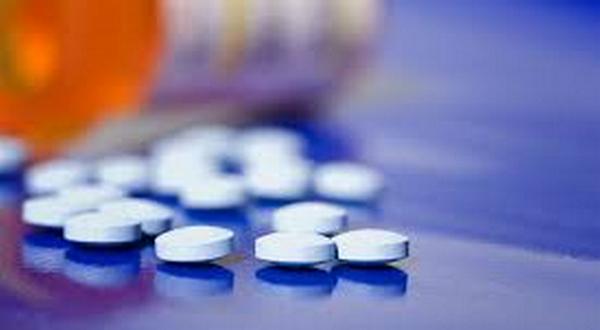 Just two weeks after President Donald Trump declared the national opioid crisis a public health emergency, Baxter County Judge Mickey Pendergrass says the situation is dire across the Twin Lakes Area as local and state officials organize to meet the issue head-on.
According to statistics, gathered by the Centers for Disease Control and Prevention, Arkansas has the second highest rate in the nation at 114.6 retail opioid prescriptions dispensed per 100 persons on both the state and county level.
Pendergrass is a member of the County Judge Association's Executive Board. The board recently met with legal representatives at the Association of Arkansas Counties (AAC) headquarters to share ideas on addressing the issue.
Pendergrass says 2016 statistics also show 175 Americans die each day and 5,000 opioid overdoses occur daily. For every 30 overdoses, one person dies.

Listen:


Pendergrass cites statistics demonstrating there is a risk for dependency on any opioid prescribed to be taken five days or longer.

Listen:


Pendergrass asserts alternatives must be pursued to stop over-prescribing opioids.

Listen:


Pendergrass says opioid addicts wind up in county jails and caught up in the court system, which he believes won't solve the problem.
He says revenue streams should be generated to help addicts.

Listen:


According to Pendergrass, a major problem in the county is the prescribed drug being left in medicine cabinets instead of being destroyed. Oftentimes those households are targeted by thieves, and the prescription drugs make their way to the black market.
Pendergrass encourages the destruction of unused prescriptions. He hopes the future will see doctors and dentists prescribing alternatives to opiates and increased public awareness throughout the entire educational system. He also believes updated statistics from coroners regarding opioid-related deaths will be helpful in combating the problem.
Law enforcement and prosecutors will likely target traffickers of the drug and push for stiffer consequences. Legal risk management teams are pursuing litigation avenues in a statewide effort to hold those responsible for contributing to opioid addiction to more severe penalties.
WebReadyTM Powered by WireReady® NSI