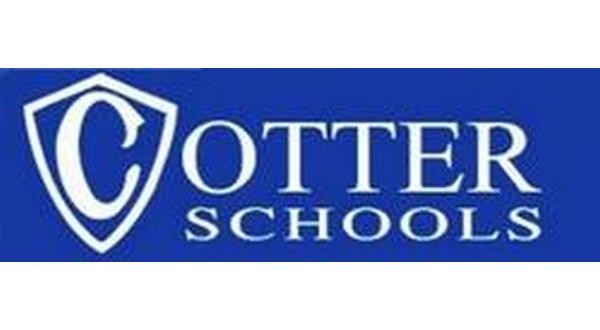 In Monday night's meeting at Cotter City Hall the Cotter City Council listened to public input regarding a proposal to allow the Cotter School District's Shooting Sports Team to discharge firearms on school property within the city limits. Cotter Mayor Peggy Hammock says the meeting lasted nearly one and a half hours and opinions were offered both for and against the proposal. Nothing at this time has been decided.
Listen:

right-click to download mp3

Superintendent of Cotter Public Schools Vanessa Thomas-Jones says she and other school officials listened to and fielded questions from the public. It will be up to the Cotter School Board to weigh that input.

Listen:


KTLO, Classic Hits and The Boot news previously reported concerns against the issue. Emails received to the newsroom suggest some residents are concerned with how many shotgun blasts would be heard in any given round. A Cotter citizen writes a single trap shoot contest would consist of five shooters per high school team for a total of 10. Those teams would fire 25 shotgun blasts each for a total of 250 per round. With two rounds per match, a total of 500 shotgun blasts would be heard. The figures do not include practice rounds.
Another concern is the environmental impact of lead shot, if it is used. Lead could potentially contaminate water. According to a local retailer, a box of shotgun shells, consisting mostly of lead, weighs approximately one and one-half pounds.
An argument was also made that the Cotter High School Trap Club already has a facility to shoot in Midway.
Thomas-Jones says she understands those concerns and says the idea for a shooting range started with parents voicing their concerns.

Listen:


Because those facilities are in use by a number of other people, some parents say it's sometimes difficult to get in to practice.
Some parents also assert their students might not participate in any school activity if it weren't for the trap team.
The Cotter School Board plans to discuss all issues at their regular meeting Thursday.
WebReadyTM Powered by WireReady® NSI