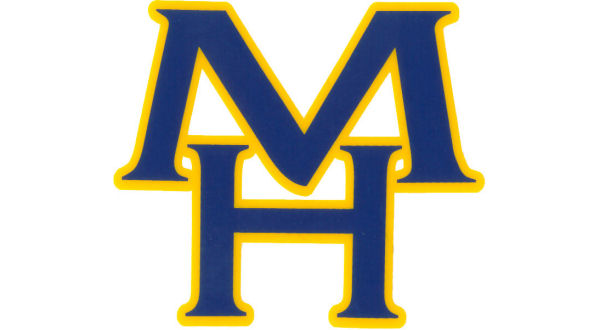 The Mountain Home High School basketball teams were able to pick up a sweep Friday night at Siloam Springs.
The Lady Bombers had the first win of the evening as they defeated the Lady Panthers 42-35. The first half was mainly a defensive battle as Mountain Home went into the locker room up 18-10 at the break. The Lady Bombers later pulled away as they built a 29-15 advantage, but Siloam Springs followed up with a 7-0 run. The Lady Panthers scored 22 fourth quarter points led by Hadlee Hollenback and Chloe Price as they eventually cut the margin to a single possession, but Mountain Home was able to get enough distance in part due to Hannah Pfeifer getting to the free throw line, and the Lady Bombers held on for the seven-point victory.
Pfeifer led Mountain Home with 19 points. For Siloam Springs, Price scored 16, and all 12 of Hollenbeck's points came in the final period.
The Lady Bombers improve to 1-1 on the season. The Lady Panthers remain winless in two games on the year.
Mountain Home later followed up in the boys' game with a 63-56 victory over Siloam Springs. The Panthers jumped out early scoring the first seven points of the game, but the Bombers were able to come back and grab the lead before the quarter ended. Mountain Home pulled further away as David Wehmeyer was able to utilize his size under the basket to help increase the margin to double digits. Similar to the girls' game, Siloam Springs made a comeback in the final period, but the Bombers sank enough free throws to hang on for the win.
Mountain Home was led by Wehmeyer with 21 points, and Talyn Benton and Luke Kruse added 13 each. Spencer Lashley had 13 points for the Panthers, and Murphy Perkins chipped in ten.
The Bombers are now 1-1 on the year. Siloam Springs' record drops to 0-2.
Mountain Home hits the road again Tuesday as they will be in Paragould to meet Greene County Tech.
WebReadyTM Powered by WireReady® NSI