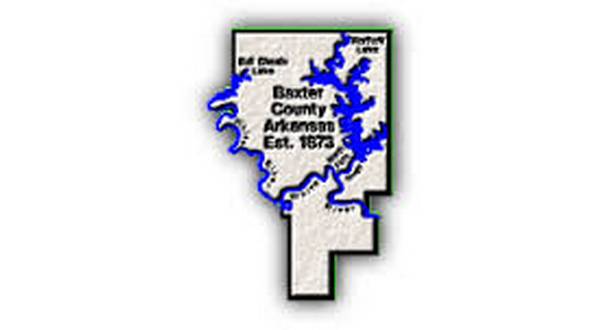 A recent audit, conducted by the Arkansas Department of Finance and Administration (DFNA), had a significant impact on the 2017 November sales tax numbers for both Baxter County and the City of Mountain Home.In Baxter County, the numbers released for November, which reflect sales tax collected in September, show a large decrease compared to last year, according to Baxter County Treasurer Jenay Mize.
Listen:
Mize says before last week's county Budget Committee meeting she received a call from DFNA's Mike Yancey, of the Office of Excise Tax Administration, letting her know Baxter County will take a big hit for the month of November due to a refund back to an undisclosed business that had inadvertently paid the wrong amount, or paid on something they shouldn't have, or paid it to the wrong entity.

Listen:


According to Mize, the deficit impacts Baxter County's anticipated revenue. The carryover amount will be short the over $300,000 originally planned.
Mountain Home City Treasurer Deborah Cotter says the City of Mountain Home will also feel the impact. The city receives a portion of county sales tax collected based upon population.

Listen:


The City of Mountain Home has opted to clear up their portion of the deficit over a ten month period.
The county made a one-time payment.
How the money will be recovered will be up to Baxter County Judge Mickey Pendergrass and the Baxter County Quorum Court. Mize says there are some funds set aside, in the amount of 1.8 million dollars, that have not been budgeted in. She notes those funds are one-time funds and would not sustain the budget. The county will still need to find recurring revenue streams.
The county sales tax is divided among the county and the eight municipalities, with Mountain Home leading the way with $15,318. Gassville collected $2,557, while Cotter picked up $1,194. Lakeview took in $912. Norfork received $629. Salesville collected $554. The City of Briarcliff netted $290 and Big Flat received $128.
WebReadyTM Powered by WireReady® NSI