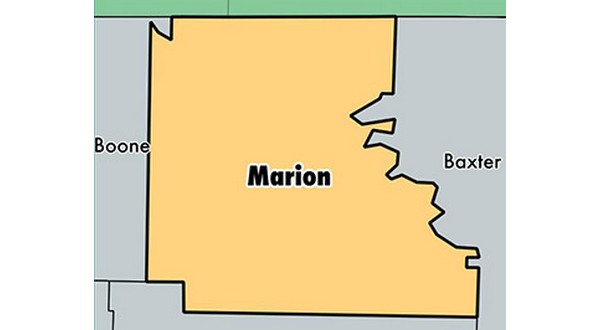 It was over a year ago when Marion County voters approved a sales tax increase to pay for constructing a new 60-bed jail complex in Yellville for a cost of over $8.1 million. Recently, Marion County Judge Terry Ott is reporting some changes to the plan as a multi-purpose/training room will be added to the complex.
SouthBuild Team, L.L.C., was tasked with meeting with a bond company to determine the amount necessary to build the new detention facility. After an estimate was determined to be over $8 million for the cost of the project, bids came in from over 300 construction companies and officials realized the bids were going to be lower than expected.  Judge Ott says the extra money is required to be used for the construction project, or else, it has to be returned.

Listen:


Ott says the new addition to the jailhouse has the potential for several uses.

Listen:


The judge goes on to say he has received some pushback on the new addition to the jail, and most of it comes from outside the local government.

Listen:


Ott says despite the addition, the construction project should not see any delays, and it's expected to be complete by December of next year. For more information, contact the judge's office at 870-449-6231.
WebReadyTM Powered by WireReady® NSI