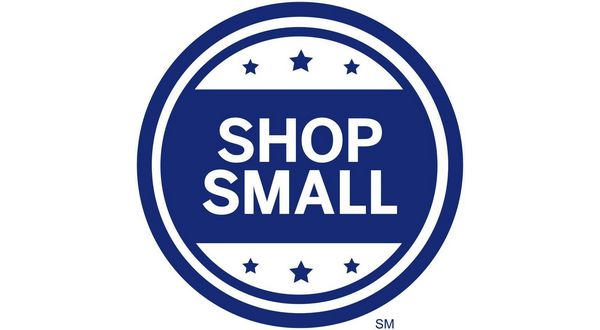 While Black Friday has been called one of the biggest shopping holidays of the year, Small Business Saturday could be the most important local event of the year. Many local business owners, who are gearing up again this year to compete with on-line retailers, think so.The President and CEO of the Mountain Home Area Chamber of Commerce, Jeff Pipkin, say's the importance of Small Business Saturday to the local economy cannot be understated.
Listen:
According to the global media company Forbes, small businesses drive a significant portion of the United States economy. There are currently 28 million American small businesses, which account for 54 percent of all U.S. sales.
Local business owner Holly Scott, of Holly's Jewelry in Mountain Home, says everyone who shops locally helps provide jobs for the community, which in turn gives her store the opportunity to give back.

Listen:


Scott says customer service can get lost in the shuffle when shopping online and in her store everyone is treated with equal importance.

Listen:


Paul Vangulick, Doug Gregg's Assistant at Gregg Farm Services in Gassville, agrees.

Listen:


Like Holly's Jewelry, and many other local businesses across the Twin Lakes Area, Gregg Farm Services participates in community civic events every year, including the 4-H Club's Wildlife Expo event at the Baxter County Fairgrounds and a lawn mower race on the last day of the Baxter County Fair.
For a listing of local businesses in the area go to http://enjoymountainhome.com/ .
WebReadyTM Powered by WireReady® NSI