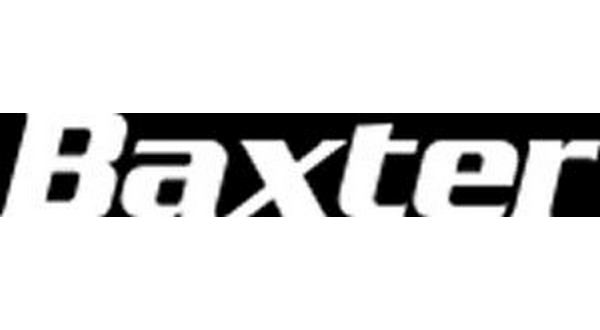 Baxter Healthcare has given an update regarding production and their three Purto Rican facilities at the request of KTLO, Classic Hits and and The Boot news.
Baxter Healthcare officials say the three manufacturing sites in Puerto Rico sustained minimal structural damage from Hurricane Maria. Production lines are running, and Baxter is committed to ramping up to full production as quickly as possible.Two of the three manufacturing facilities, as well as their distribution center, have been connected to the electric grid in Puerto Rico. Work continues on connecting the third manufacturing facility to the grid. In the meantime they are running the facility on diesel generation. Diesel generation continues to maintain backup across all facilities on the island, due to the fact grid power can be intermittent.
The speed of the facilities' recovery is also impacted by the severe damage to roads and bridges as a result of the storms. They are managing those challenges by using smaller transport vehicles to efficiently transport supplies and materials on the island.
Baxter officials say they continue to work with the Food and Drug Administration (FDA) , Federal Emergency Management Agency personnel (FEMA) and other partners on the ground and are grateful for their collective support. To this end, FDA has granted regulatory discretion for temporary special importation of certain products from Baxter facilities in Ireland, Australia, Canada, Mexico, and England to help support product supply for the U.S. market. They currently expect normal supply levels will return by the end of the year for several product categories produced in Puerto Rico.
Regarding employees, the safety of Baxter's employees, their families and the community has been paramount for the company. Baxter confirmed the well-being of all of their more than 2,000 Puerto Rico-based employees. Despite the devastating impact of the hurricane to their families and communities, employees have returned to work making products to support healthcare providers and meet the needs of patients.
WebReadyTM Powered by WireReady® NSI