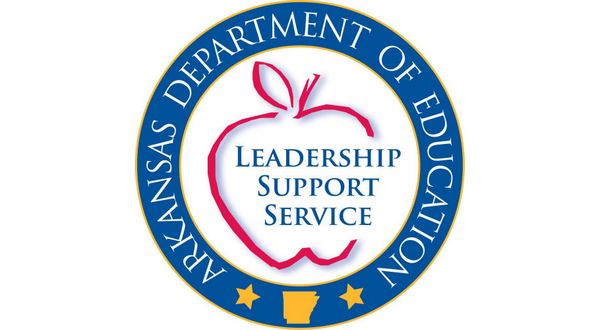 With the weather conditions constantly changing in Arkansas, a concern for public school districts around the state is the amount of class time to be missed or made up in the summer months because of circumstances including a possible snowfall or a spring flood. Some of the concerns may be eased for 15 local school districts, including Mountain Home, as they were approved by the Arkansas Department of Education for "alternative method of instruction" plans.
According to the Arkansas Democrat-Gazette, state lawmakers passed Act 862 earlier this year allowing public school districts and open-enrollment charter schools to develop their plans to be used on days when school is cancelled due to emergency or exceptional circumstances. If a district's plan is approved by the state, its students may have up to five days of paper and/or electronic lessons, along with e-mail or phone access to their teachers, to occupy a portion of their time at home.
A total of 121 traditional and charter school systems have been approved by the education department for their alternative method of instruction plans. In addition to Mountain Home, other local districts receiving approval include Norfork, Flippin, Yellville-Summit, Ozark Mountain (Bruno-Pyatt, St. Joe and Western Grove), Viola, Salem, Izard County, Searcy County, Lead Hill, Bergman, Valley Springs, Harrison, Omaha and Jasper.
The Arkansas Democrat-Gazette says more school districts could be approved in early 2018.
WebReadyTM Powered by WireReady® NSI