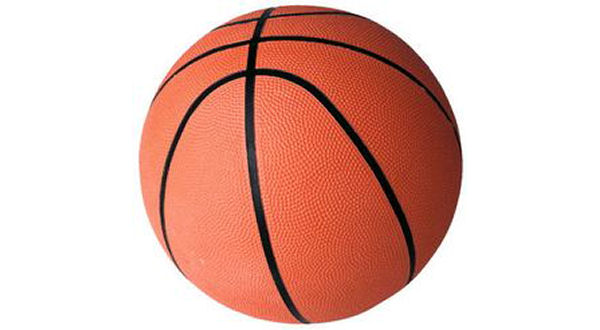 In junior high basketball Thursday night, Mountain Home won all three games at home over Springdale Southwest.
The Junior Bombers posted a 48-15 win. Wyatt Gilbert socred 18 points and Matt Jones added 15 for Mountain Home. The Junior Bombers play at West Memphis Monday.
The Junior Lady Bombers defeated Springdale Southwest 40-28 to improve to 7-2 on the season. Addison Yates led the way with 18 points and Kate Gilbert added 11. The Junior Lady Bombers host Melbourne Tuesday.
Mountain Home won the 9th grade boy's B game 11-8.
The Cotter junior girls split a pair of games with Mammoth Spring. Cotter lost the junior girl's game 33-27 in overtime.
Cotter won the 7th grade girl's game 18-15.
The Izard County junior boys are still undefeated with a 48-20 win over Hillcrest. Coby Everett led the way with 17 points, Noah Everett had 13 and Chase Orf added 11 points as the Junior Cougars improve to 10-0.
Hillcrest won the junior girl's game 48-29. Maddie Ryder paced the Junior Lady Cougars with 11 points.
The Mouintain Home Christian Academy teams won two of three games at home against Riverview Christian.
Mountain Home won the varsity boy's game 83-79. Cooper Long pumped in 23 points and Matt Woods had a double double with 15 points and 17 assists.
Riverview Christian won the varsity girl's game 50-38. Naomi Spray led the Lady Eagles with 23 points and 10 rebounds.
Mountain Home Christian won the J.V. boy's contest 43-37. Trenton Cox led the way with 20 points and 10 reboudns and Landon Jones added 10 points.
WebReadyTM Powered by WireReady® NSI