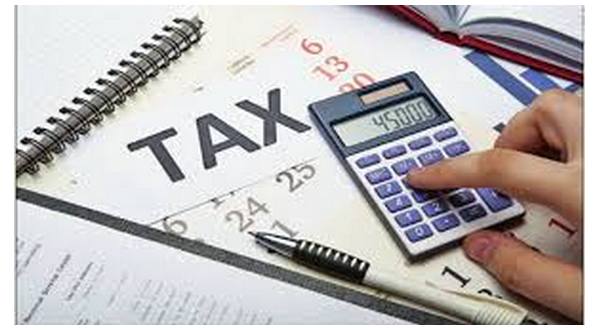 Double sales tax payments by a company over at least three years led to a sizeable rebate causing both Baxter County and the eight municipalities to hit the pause button with their respective budget planning for 2018.
When sales tax numbers were released for November reflecting September collections, the county and the cities took a huge hit in funding, reflecting the rebate. The cities receive a portion of county sales tax collected based upon population.
The county's loss in revenue was about $300,000, while the City of Mountain Home saw about $70,000 less.
Baxter County Judge Mickey Pendergrass says information gathered from the Arkansas Department of Finance and Administration indicates the double sales tax payments ceased in July, and he is comfortable moving forward with the 2018 budget process.
Judge Pendergrass says the identity of the vendor or business is still unknown. However, information from DFA indicates the company's own auditor discovered duplicate sales tax payments of about $12,500 had been made monthly for at least three years.

Listen:


While the recent situation is unusual, Pendergrass says adjusting for sales tax rebates is part of normal budgeting.

Listen:


Like the cities, Baxter County officials had begun budget planning for the upcoming year when DFA advised them of the significant rebate deduction. The initial news from DFA left a significant question to be answered before work could continue.

Listen:


Judge Pendergrass says the conservative practices of Treasurer Jenay Mize was a huge benefit in this situation.

Listen:


City of Mountain Home officials have opted to clear up its portion of the deficit over a ten-month period.
County officials made a one-time payment.
The Baxter County Quorum Court is set to act on the 2018 county budget Tuesday night during its regular monthly session.
WebReadyTM Powered by WireReady® NSI