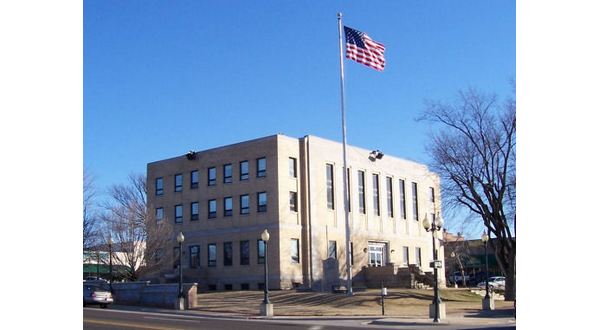 A proposed $15 million budget will come before the Baxter County Quorum Court when it meets in regular session Tuesday evening. The ordinance proposal is an increase of $779,000 over the current budget.
Budget Committee Chairman Gary Smith, Justice of the Peace for District 1, says the budget breaks down into two sections, county general/road and bridge and restricted. As its name implies, the restricted portion of the budget of over $6.8 million must be used for specific purposes. An example would be those dollars designated by taxpayers for animal control. The remaining portion of the proposed budget of $8.3 million is the part for which the court has leeway.
Justice Smith says four items are driving the largest portion of the proposed increase in the 2018 budget. Among the items is a proposed step increase which keys on the anniversary of hire date for county employees and constitutional elected officials. It does not include members of the quorum court.

Listen:


The proposal includes a provision of a 3 percent increase for four county employees who had reached the 20th step grade and under current policy were not eligible for any further bumps in compensation.
Smith says the second significant increase involves the medical, dental, vision, and life insurance for county employees.

Listen:


Further, Smith says the cost of retirement benefits for county employees has increased from 14.75 percent to 15.3 percent.
Smith says following much discussion the proposed budget also includes a request for funding for an outside assessment of the classification of positions. He says the proposal is the first look at the classification of positions in about 10 years, one performed in-house then by members of the quorum court.

Listen:


The proposed 2018 budget also includes a request of about $70,000 for rehabbing of various county facilities that had been planned under the current budget. However, an emergency HVAC need for the county jail required use of the funding.
The other members of the budget committee are Justices Tink Albright, Edna Fusco, Neal Pendergrass, and Lucille Soltysik.
Action on the 2018 county budget is one of nine items on the Baxter County Quorum Court agenda Tuesday evening. The meeting is set for 6:00 in the second floor courtroom of the courthouse.
WebReadyTM Powered by WireReady® NSI