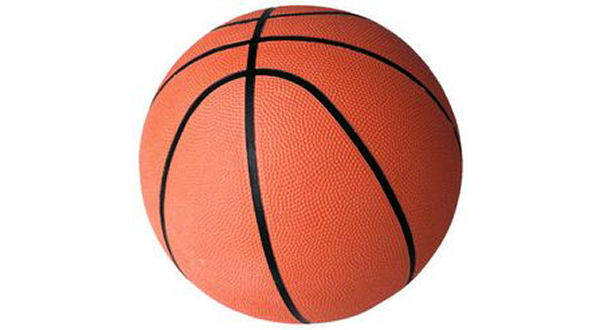 In high school basketball Monday night, The Battle of the Border Tournament got underway at Mammoth Spring.
In girl's action, Cotter defeated Gainesville 46-37. Marie Reed led the way with 14 points for the Lady Warriors.
The Mammoth Spring girls blew out Koshkonong 73-38. Lauren Mitchell paced the Lady Bears with 26 points, Whitlee Layne had 13 and Terra Godwin scored 11 as Mammoth Spring improves to 13-3 on the season.
In other girl's games, Eminence whipped Calico Rock 53-17 and Salem rocked Couch 55-24.
In boy's action, Couch defeated Cotter 61-54, Calico Rock downed Sloan-Hendrix 60-43 and Mammoth Spring beat Koshkonong 59-33.
In junior high action, the Mountain Home Junior Bombers began play in the West Memphis Classic with a 58-39 win over West Memphis East.
Wyatt Gilbert topped the scoresheet with 24 points, Mat Jones had 18 and Brandon Morris added 14 points.
Mountain Home won all four junior high games at home against Valley Springs.
Mountain Home took the junior girl's J.V. game 36-26. Haven Klinger pumped in 20 points for the Junior Lady Bombers J.V. as they improve to 3-0 on the season.
In the 8th grade boy's game, Mountain Home topped Valley Springs 22-9.
Mountain Home won the 7th grade boy's game 36-25.
In the 7th grade girl's contest, Mountain Home won 22-20 for their first win of the season.
WebReadyTM Powered by WireReady® NSI