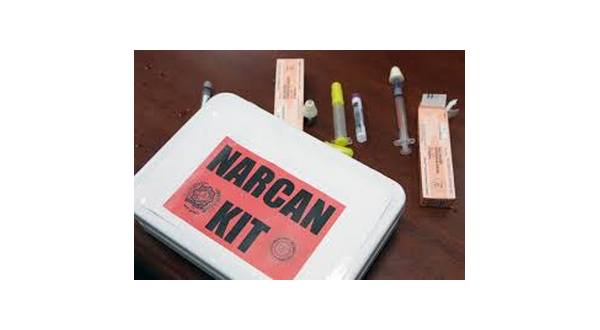 (AP) - Police officers in the St. Louis area are saving fewer people
with a heroin antidote, a trend medical experts fear will worsen as heroin users turn to a more potent form of the drug.The St. Louis Post-Dispatch reports that St. Louis County officers use the
antidote naloxone, or Narcan. But the number of people officers have been able to save using the antidote has declined by about 30 percent this year compared to last year.
According to the St. Louis County Medical Examiner's Office, nearly 90 percent of 121 overdose deaths through July 2017 involved fentanyl. Fentanyl is an opiate sometimes mixed with or sold as heroin but considered more potent.
Health officials say fentanyl overdoses may require more than one dose of
Narcan to successfully revive patients.
WebReadyTM Powered by WireReady® NSI