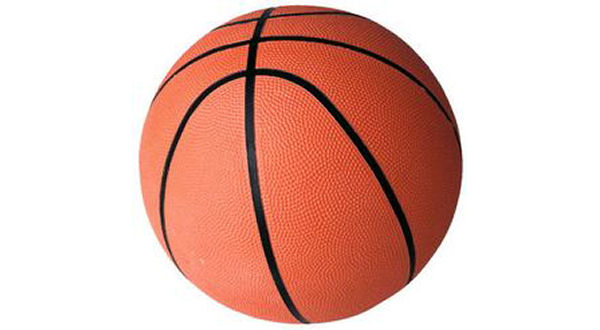 Several local basketball teams in action Thursday including both oe Mountain Home's high school teams in tournament play.
The Bomber boys will play their second game in the Cyclone Classic at Russellville. Mountain Home will meet Sylvan Hills in the consolation bracket.
Mountain Home comes into the game with a record of 2-5. The Bombers began the tournament Wednesday by suffering their second straight loss to Van Buren.
Tip-off is scheduled for 4 p.m. Thursday's game can be heard on Classic Hits 101.7 and streaming live at ktlo.com.
The Mountain Home girls will be in Fayetteville for the start of the Fayetteville Bulldog Classic. The Lady Bombers begin by being paired with nationally-ranked North Little Rock.
Mountain Home is currently 3-3 on the season. The Lady Bombers' last game was Saturday when they defeated West Memphis to finish third in the Lady Eagle Invitational at Greene County Tech High School in Paragould.
Tip-off in the auxiliary gym is scheduled for 5:30. Thursday's game can be heard on Classic Hits 101.7 and streaming live at ktlo.com.
The Battle of the Border Tournament continues at Mammoth Spring. In girls' action, the host Lady Bears tip off against Eminence at 4:30, and Cotter meets Salem at 7:00. On the boys' side, Mammoth Spring faces Couch at 5:45, and Mountain View-Liberty takes on Sloan-Hendrix at 8:15.
Both of Viola's teams will be in Batesville as the Mark Martin Automotive/Lyon College High School Tournament resumes in the Becknell Gymnasium. The Longhorn boys play Pocahontas at 5:15, and the Viola girls will be matched up with Izard County at 6:30.
In other high school basketball, Flippin travels to Yellville-Summit, Dora's girls make the trip to Pleasant Hope, and Jasper hosts Alpena.
Two of Mountain Home's junior high girls' teams will be in front of the home crowd as they go up against Bentonville. The eighth grade game tips off at 5:00 followed by the freshmen contest.
Elsewhere on the junior high level, Marshall heads to Bergman, and Lead Hill travels to Kingston.
WebReadyTM Powered by WireReady® NSI