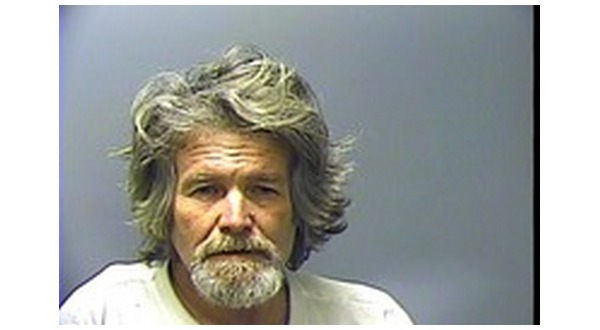 A Henderson man, 64-year-old Larry James Harris, is facing felony charges involving drugs and loaded firearms after an arrest warrant was served at his residence Wednesday.
Baxter County Sheriff John Montgomery says officers from his office, Arkansas State Police and the Mountain Home Police Department went to the residence along County Road 48 to serve the warrant for delivery of a controlled substance.
Investigators searched the residence of Harris, who is currently on felony probation, and found glass smoking devices, digital scales containing suspected methamphetamine, razor blades and a glass with residue. They also found a loaded .380 caliber pistol in the kitchen and a loaded .234 caliber rifle in a shed on the property.
Harris was arrested and has been charged with two felony counts of possession of drug paraphernalia, and single counts of felon in possession of a firearm and a habitual offender probation violation.
His bond is set at $5,000 on the charges, with a no bond hold on his probation violation pending an appearance in Baxter County Circuit Court later this month.
WebReadyTM Powered by WireReady® NSI