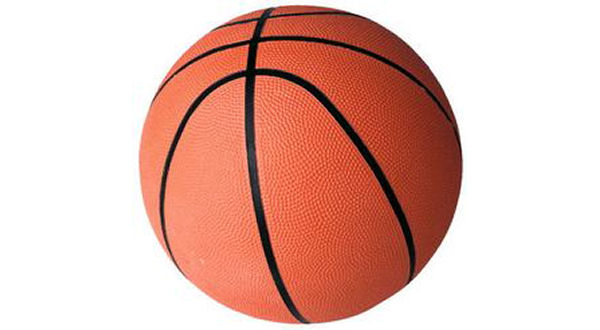 The Cotter High School girls' basketball team came up short of a first place trophy Saturday in the Battle of the Border Tournament at Mammoth Spring. The Lady Warriors lost in the finals to the host Lady Bears 74-38. Mammoth Spring was led by Whitlee Layne with 21 points, Terra Godwin scored 19, Stephine Henry had 17, and Bailey Hocum added 13. The Lady Bears improve to 16-4 on the season.
The boys' title game ended up going down to the wire. Calico Rock was edged out by Couch by a final of 49-48.
Salem's girls were able to captured third place in the tournament. The Lady Greyhounds defeated Eminence 58-44.
The Mammoth Spring boys finished fourth in the tournament after falling to Mountain View-Liberty 57-54. Sagen Godwin was the Bears' top scorer with 19 points, Alex Mero ended up with 18, and Daniel Mayfield chipped in 12. Mammoth Spring drops to 10-6 on the year.
In the consolation games, Cotter's boys suffered a 59-57 defeat to Sloan-Hendrix, and the Gainesville girls fell to Calico Rock 39-38.
Izard County's boys suffered their first loss of the season as they took part in the championship game of the Mark Martin Automotive/Lyon College High School Tournament at Batesville. The Cougars fell to Southside Batesville 69-47. Justus Cooper led Izard County with 15 points and ten rebounds, and Caleb Faulkner added 12 points.
The girls' title was won by Mountain View. The Lady Yellowjackets topped Southside by a score of 53-42.
The Mountain View boys did not fare as well on the last day of the tournament. The Yellowjackets lost the third place game to Bald Knob 64-55.
In the consolation finals, Viola's girls fell to Cave City 55-23.
The Mountain Home freshmen boys won in the Cavemen Tournament Saturday at Cave City. The Junior Bombers beat Highland 45-35. Mountain Home was led by Wyatt Gilbert with 14 points, Mat Jones scored 13, and Brandon Morris chipped in 12.
Mountain Home's seventh grade boys finished third in the BKEA Tournament at Bald Knob. The Seventh Grade Bombers began by defeating Augusta 36-22, they lost in the semifinals to Cedar Ridge 30-23, and they took the third place game over the host Bulldogs 23-7.
Both Mountain Home teams will host Greene County Tech on Monday.
WebReadyTM Powered by WireReady® NSI