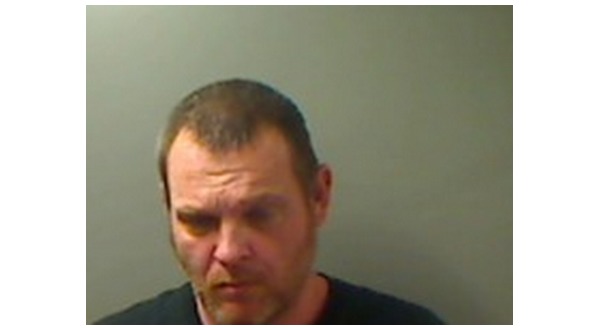 An Izard County man, 38-year-old Scott Vest of Oxford, was taken into custody by officers from the Flippin Police Department, Arkansas State Police and the Arkansas Department of Correction after receiving information from a confidential informant.
According to the probable cause affidavit made available Monday, the vehicle Vest was driving was stopped on the afternoon of December 4th on County Road 7022 in Flippin.
The confidential informant advised Vest would be leaving a residence in the county heading towards town. Vest has an active felony warrant for absconding from the Arkansas Department of Correction and a bench warrant from the Searcy County Sheriff's Department.
A search following the traffic stop found Vest with a black jacket across his lap. In the jacket, officers located approximately two grams of methamphetamine, two hypodermic syringes, a methamphetamine pipe and a marijuana pipe.
Vest has been charged with felony possession of methamphetamine and three felony counts of possession of drug paraphernalia, as well as a misdemeanor count of possession of drug paraphernalia.
His bond was set at $10,000.
WebReadyTM Powered by WireReady® NSI