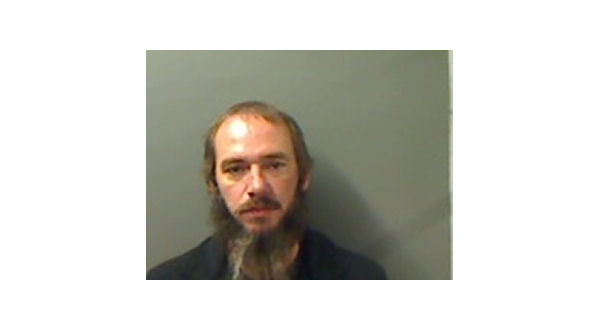 Former Flippin Police Chief Ronald "Dusty" Smith made his first appearance in Marion County Circuit Court Wednesday morning after being relieved of his duties and charged with felony theft of property in November.
According to the Administrative Office of the Court's online records, the 38-year-old Smith appeared before Circuit Judge John Putman for purposes of arraignment. He indicated he will apply for the services of the public defender's office and entered a plea of not guilty to the charge.
Smith's case was set for pretrial on February 14th, with a final date to accept or reject the plea on April 25th, before proceeding to trial the week of May 4th.
Smith was arrested on November 27th, booked into the Marion County Detention Center, and released in about a half hour, after posting a $5,000 bond.
His arrest follows his firing, along with Flippin city employee Nicole Moore.
According to the arrest affidavit, Arkansas State Police initiated an investigation at the request of 14th Judicial Prosecuting Attorney David Ethredge into the misuse of over $8,000 in funds from the City of Flippin.
An unidentified part-time employee, charged with keeping the city's records, had reported the misuse of funds to Flippin City Mayor Jerald Marberry. According to the employee, she received an email from a bank saying Smith's city credit card was within 20 percent of its limit. This was a concern because Smith was apparently on vacation from the Flippin Police Department and heading to Florida to work for a private company. An October bank statement noted of the $3,700 on Smith's card, 90 percent of those charges were from outside the state of Arkansas.
Flippin police officers may use their issued credit cards for business purposes only, specifically for fuel or work equipment.
The affidavit notes another officer did similar private work and did not use his government issued card. It also says Smith was off duty, and most of the accumulated charges occurred en route to Florida.
Smith was involved in a lawsuit in May 2016 and was demoted to the department's media spokesperson. The lawsuit stemmed from accusations of a false arrest. The city eventually paid $20,000 to settle.
WebReadyTM Powered by WireReady® NSI