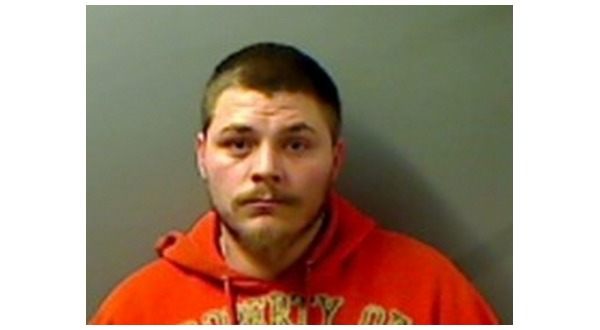 A Marion County man, 24-year-old Carl Joseph Wubker of Summit, has been charged with felony third degree domestic battery after he allegedly shoved a 16-week pregnant female in the abdomen.
According to the arrest affidavit filed Monday, the arrest follows a visit on November 23rd to the Marion County Sheriff's Office. The female arrived at the sheriff's office after leaving the emergency room at Baxter Regional Medical Center.
The female told law enforcement she had gone home on her lunch break. When she arrived, Wubker, whom she described as her ex-fiancé, was asleep in the bedroom while her son and his daughter were playing unsupervised in the living room.
She told law enforcement she stood in the doorway talking to Wubker about the situation, and he proceeded to get mad. She said he then stormed out of the room and shoved her in the abdomen with his arm. The affidavit noted she is 16 weeks pregnant.
Wubker was booked into the Marion County Detention Center Friday evening and released 20 minutes later after posting a $2,500 bond.
WebReadyTM Powered by WireReady® NSI