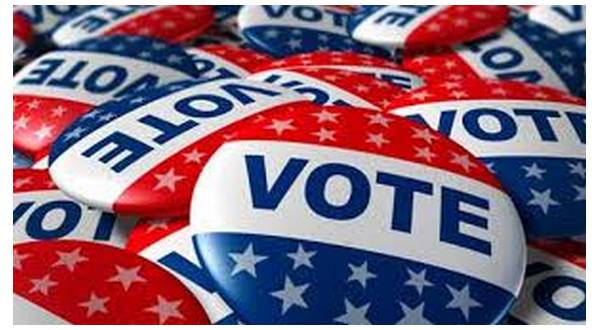 The week-long period for individuals to file as a party candidate with the secretary of state's office in three special elections closed Wednesday.
Talk Business Arkansas reports seven Republicans and two Democrats with little or no political experience filed for the vacant seats.
Three special elections are upcoming for House and Senate seats vacated after the passing of one lawmaker, and two others getting new posts in President Donald Trump's administration.
In northern Arkansas, Senate District 16 was formerly held by the late Sen. Greg Standridge, R-Russellville, who died on November 16th after a long bout with cancer.
The expansive Senate District 16, which includes Newton and Pope counties and parts of Boone, Carroll and Van Buren counties, will field three GOP candidates and a lone Democrat. They include Pope County residents Robert "Bob" Bailey, Breanne Davis and Luke Heffley on the Republican side and Teresa Gallegos as the Democratic Party representative.
Bailey, who filed his application with the secretary of state's office on December 12th, had already publicly announced weeks ago on social media he was interested in Standridge's seat. However, the other Republican candidates have quietly emerged in recent weeks with Davis filing for the open position on December 7th, and Heffley on December 12th.
Also in northern Arkansas, the District 83 House seat became vacant after Rep. David Branscum announced his resignation on November 17th to become the USDA's rural development director in Arkansas. Two Marshall natives - J. Donald Ragland and Timmy Reid - have emerged on the Republican ticket to represent the reconfigured district that include parts of Searcy, Newton, Pope and White counties.
Gov. Asa Hutchinson has set schedules for all three special elections to coincide on the same dates in early 2018. The primary elections will be held on February 13th, followed by a runoff election on March 13th, if necessary. General elections for the special races will be held on Tuesday, May 22nd.
WebReadyTM Powered by WireReady® NSI