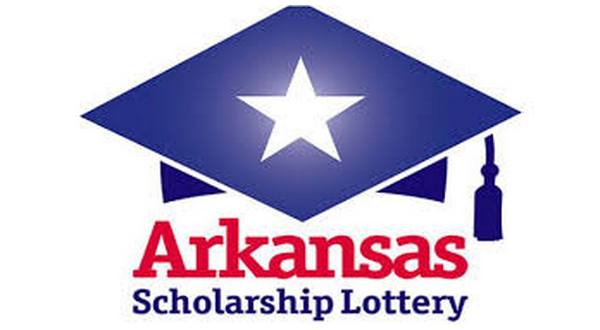 Friday morning started out like many other Friday mornings for Norfork resident Eddie Baker, as he headed into Mountain Home to pick up items for the Norfork Fire Department where he is employed. Without having had any breakfast, he made an unplanned stop at White Oak Station #9 located at 1124 Highway 62 East, for a cup of coffee. And then he decided perhaps he would purchase a couple of lottery tickets, a decision that changed his Friday, his week, and perhaps his life.

Listen:


Baker says the attendant was even more excited than he was, although he says he still feels like he's in a dream.
The first person he called to share the news with was his wife, Crystal, a special education teacher at Norfork Schools. Baker says when he told her the news, she didn't believe him.

Listen:


He says it took sending his wife a picture of the winning ticket before she would believe him. Then came tears of joy.
With the $1 million ticket safely tucked away in a bank's safe deposit box, Baker is planning his next steps carefully.

Listen:


At this point, while their Christmas shopping is completed, he plans to write each of their combined seven children a check. Baker says he will pay off the small amount of debt he and his wife have and probably buy her a new vehicle. But for him, he plans to keep driving the same truck he's currently driving, the one he drove into Mountain Home on what had started out as an ordinary Friday morning.
WebReadyTM Powered by WireReady® NSI