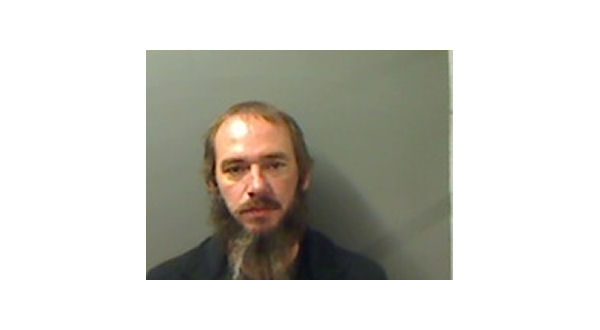 Amended online court records have been filed by the Administrative Office of the Courts regarding the case of former Flippin Police Chief Ronald "Dusty" Smith.
On Wednesday, the online court records indicated Smith had made an appearance in Marion County Circuit Court Wednesday morning entering a plea of not guilty to the charge of felony theft of property. The online information indicated Smith would apply for the services of the public defender's office.
The charge follows Smith being arrested in late November after being relieved of his duties with the Flippin Police Department.
On Thursday, the online court records had been amended. The records now reflect attorney Paul Bayless as Smith's counsel and that Smith did not appear before the court. Instead, the record indicates Bayless filed an entry of appearance and waiver of arraignment.
Smith's case was set for pretrial on February 14th, with a final date to accept or reject the plea on April 25th, before proceeding to trial the week of May 4th.
According to the arrest affidavit, Arkansas State Police initiated an investigation at the request of 14th Judicial Prosecuting Attorney David Ethredge into the misuse of over $8,000 in funds from the City of Flippin.
An unidentified part-time employee, charged with keeping the city's records, had reported the misuse of funds to Flippin City Mayor Jerald Marberry. According to the employee, she received an email from a bank saying Smith's city credit card was within 20 percent of its limit. This was a concern because Smith was apparently on vacation from the Flippin Police Department and heading to Florida to work for a private company. An October bank statement noted of the $3,700 on Smith's card, 90 percent of those charges was from outside the state of Arkansas.
Flippin police officers may use their issued credit cards for business purposes only, specifically for fuel or work equipment.
WebReadyTM Powered by WireReady® NSI