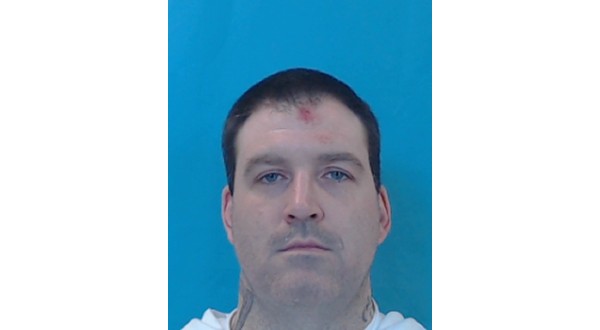 A Mountain Home man, 40-year-old Terry Palmere, was paroled into the community on Friday.
The notification of Palmere's parole came from the Arkansas Victim Information and Notification System (VINE).
On Monday, a VINE noticed indicated a verdict has been reached in Palmere's parole hearing and his parole has been approved. Palmere was sentenced to 13 years in the Arkansas Department of Correction in March 2014 on a number of charges ranging from theft of property, being a felon in possession of a firearm and battery.
Palmere has a lengthy record, including a number of violent acts, dating back to 1994.
According to the Arkansas parole Board Policy Manual, the release of an inmate is subject to conditions imposed by the Board and to supervision. Supervising officers work for the Arkansas Department of Community Correction.
Eligibility dates are automatically computed by the Arkansas Department of Correction based on the crime and date of the conviction and the length of the sentence.
WebReadyTM Powered by WireReady® NSI