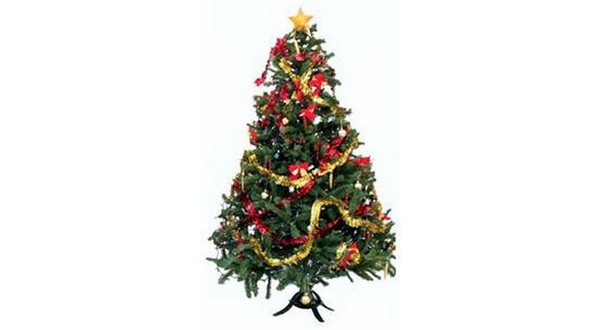 The Christmas tree is a tradition in most homes and many like to have a live one, while some opt for an artificial. According to the American Christmas Tree Association, 95 million households across the U.S. will have one or the other up this year. It's important to remember Christmas trees alone result in 13 million dollars annually in property damage.A Public Service Announcement video on just how fast a tree can catch fire can be found at
https://www.youtube.com/watch?v=o2dNN2waoSw
.
Christmas is almost here, but with the holiday season comes an increased danger of fire and accidents in the home. Mountain Home Fire Marshall, from the Mountain Home Fire Department, Gary Pyszka says a few precautions can make the holidays safe.

Listen:


Artificial trees, especially pre-lit trees, which are usually fire retardant, are very popular, but they can catch fire.

Listen:


Pyszka also advises to turn Christmas trees off before leaving the house or going to bed at night.
He says when decorating with candles, make sure they are clear of anything that could catch fire and not to leave them unattended.
Decorations on fire place mantles, especially hanging stockings, should be clear of the flames in the fireplace.
Following these simple tips can help families avoid being another statistic in the National Fire Protection Association or United States Fire Administration report during the holiday season.
WebReadyTM Powered by WireReady® NSI