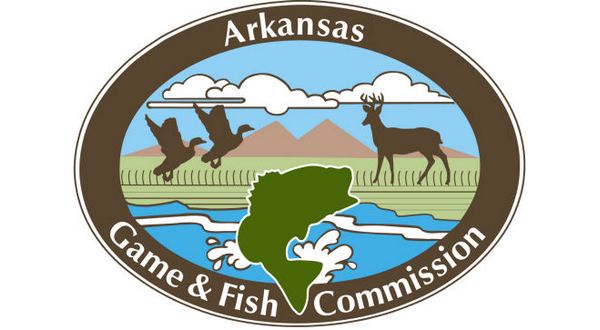 The Arkansas Game and Fish Commission announced Thursday Pat Fitts will become the agency's 18th director in its 102-year history. Fitts will replace Jeff Crow, who announced his resignation October 10th. The appointment was announced during a special called meeting earlier Thursday and becomes effective January 1st.
Fitts' previous position was as the agency's assistant deputy director – a position he's held since April. Before that he was colonel of the agency's Enforcement Division.
He has been with the agency for 29 years and began his career as a fisheries technician at the Joe Hogan State Fish Hatchery in Lonoke. Fitts has a bachelor's degree in fish and wildlife management from Arkansas Tech University in Russellville.
Fitts said he was determined to strengthen the AGFC's legacy as he takes over the leadership of the agency.
"I'm blessed to have spent my entire adult life serving alongside amazing people protecting our valuable natural resources," Fitts said. "It's a humbling experience and I know there are challenges ahead. It's just another opportunity to serve the wonderful people of Arkansas."
Fitts was selected following a search and selection process conducted by commissioners of the AGFC.
Fitts and his wife, Alice, have been married for 29 years. Their son, Austin, his wife, Aubrey, and granddaughter, Amelia, live in southeastern Arkansas. They also have a daughter, Audrey Kay, who is a senior at Arkansas Tech University.
WebReadyTM Powered by WireReady® NSI