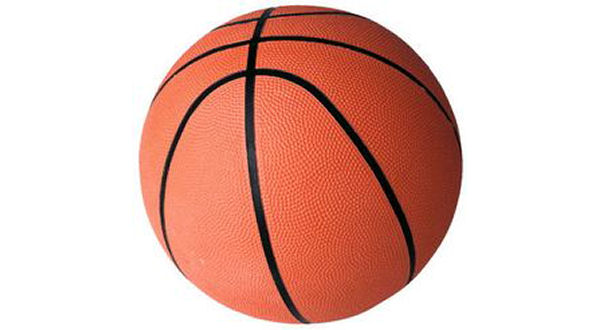 The Gainesville High School girls' basketball team is one win away from capturing the championship of the Mountain Grove Holiday Tournament. The Lady Bulldogs won their semifinal game Thursday over Mountain View-Liberty by a score of 50-39.
Two area boys' teams fell on the third day of the Cabool Holiday Tournament. Gainesville was eliminated by Licking 62-48, and Dora lost in the semifinals to Eminence 71-66.
Five local teams began action in the ninth-annual Cornerstone Bank Holiday Hoops Tournament at Bobcat Arena in Berryville.
The Valley Springs girls invoked the mercy rule in their opener as they routed Green Forest 72-27 in a battle between Lady Tigers. Brylee Graddy led Valley Springs with 21 points.
Jasper will be Valley Springs' opponent in the semifinals. The Lady Pirates defeated Jacksonville 49-44.
Bergman was sent to the consolation side of the girls' bracket as they were edged out by Pocahontas 49-47. The Lady Panthers were led by Jessi Van Lear with 26 points, and Kerigan Bradshaw added 15.
Bergman did not fare any better in boys' action. The Panthers fell to White County Central 72-44.
Valley Springs will also move to the consolation side of the boys' bracket after losing to Monett, Missouri, 61-59 in overtime. Lawson Jenkins was the Tigers' leading scorer with a game-high 31 points.
Omaha's girls were bounced from the Walnut Grove Holiday Classic on Thursday. The Lady Eagles suffered a 61-47 defeat at the hands of Hermitage, Missouri.
The Yellville-Summit girls lost to Alpena 46-23.
WebReadyTM Powered by WireReady® NSI