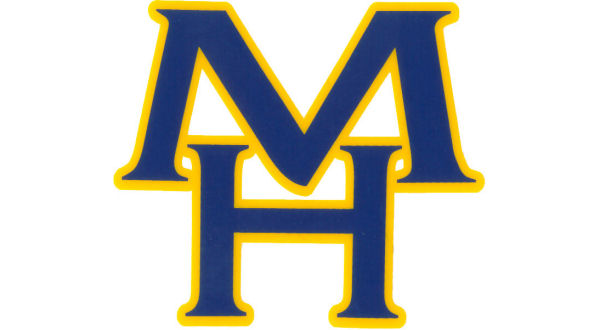 The Mountain Home High School basketball teams wrapped up the first week of 2018 by splitting a pair of games Friday at Vilonia.
The Bomber boys extended their winning streak to three games after defeating the Eagles 50-44. In the first half, Mountain Home had a balance of inside and outside shots between Michael Wehmeyer, Hunter Beshears and Colton Peters, and Vilonia countered with 24 points from behind the arc. Wehmeyer continued to use his size advantage under the basket in the second half as he would either get layups or get to the free throw line, and by then, the Eagles' shooting was not as consistent. Vilonia was forced to start fouling toward the end of the game, and Beshears took full advantage hitting all six of his free throw attempts to help seal the victory for the Bombers.
Wehmeyer led Mountain Home with 22 points, and Beshears added 17. For Vilonia, Grant Goers scored 12 points all in the first half and all from three-point range.
The Bombers improve to 7-9 on the season and 2-0 in the 6A/5A-2. The Eagles fall to 7-8 and 0-2.
Mountain Home did not fare as well in the girls' contest as they lost to Vilonia 27-21. Both teams played well defensively but struggled on the offensive end. The Lady Bombers only able to hit one three-point shot, and they also missed a few layups. Another difference in the game was free throws. Mountain Home never went to the charity stripe, but the Lady Eagles were eight of 12.
The Lady Bombers were led by Anna Grace Foreman with 12 points. No one was in double figures for Vilonia.
Mountain Home drops to 7-9 on the year and 0-2 in district play. Vilonia is now 13-2 and 2-0.
The Bomber teams will return to the Hangar next Friday as they go up against Morrilton.
WebReadyTM Powered by WireReady® NSI