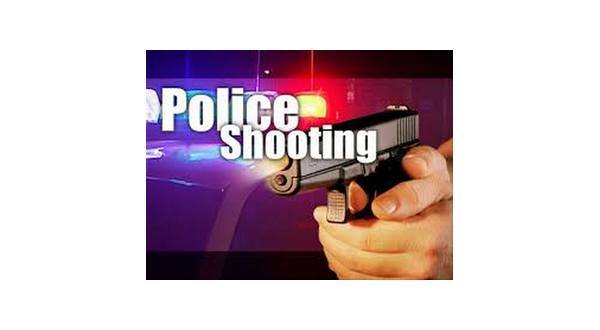 (AP) - North Little Rock police have released video
from a deadly encounter with a teenager, with its police chief saying he hopes to knock down "misinformation" that the 17-year-old wasn't armed and quell threats made against the agency.The five-minute video from a patrol car's dashboard camera released Wednesday shows Charles Smith pulling out a gun and firing at officers. Police returned fire, killing Smith early Sunday.
Chief Mike Davis said Smith was a rear-seat passenger in a car pulled over for speeding and a headlight violation. In the video, Smith was told three times to stop reaching for something.
A lawyer for Smith's family, Willard Proctor Jr., said it was too early to
make conclusions.
An impromptu memorial that includes candles and stuffed animals adorn the
shooting site.
WebReadyTM Powered by WireReady® NSI