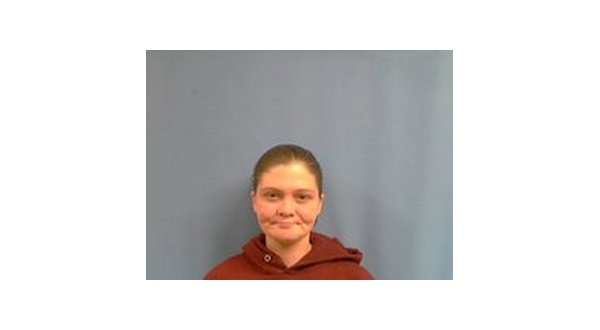 A Searcy County woman, 24-year-old Alexis Shay Fountain, has been arrested on multiple felony counts after she barricaded herself inside a residence in Stone County and threatened to burn down the house.
Stone County Sheriff Lance Bonds says investigators from his department responded to a call January 3rd of a female who had tried unsuccessfully to injure herself and then had barricaded herself inside a residence on Oxley Road.
The victim in the case, had blood on his person he said he received from cuts he sustained when he tried to take a knife from Fountain. After approaching the residence, a sheriff's investigator reported he could hear Fountain inside the residence yelling threats to burn down the house.
While inside the residence, the investigator observed a liquid on the floor, Fountain said was flammable. The investigator also observed Fountain holding a burning candle and a can containing a flammable gas substance while in proximity of the liquid and still threatening to set fire to the house.
After about an hour, Fountain surrendered to investigators.
Fountain said she had tried to injure herself when an argument with her grandmother escalated.
She has been charged with two counts of domestic battery and one count of aggravated assault on a family member or household member. Fountain's bond has been set at $25,000.
WebReadyTM Powered by WireReady® NSI