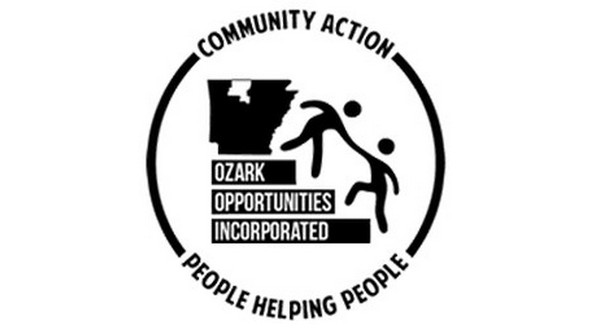 Ozark Opportunities Inc. has announced the winter non-emergency Home Energy Assistance Program (HEAP), to assist low-income households, begins Tuesday. The program's goal is to help households cope with the high cost of electricity or fuel used for heating. It will run through March, 31st or until funds have been depleted.The winter Crisis Emergency Assistance program is scheduled to begin February 12th.
All applicants will be required to furnish proof of income for all household members for the month prior to application and provide a copy of electric, propane and/or natural gas bills. An identification will be required for the person applying. Other information may be requested at the time of application including proof of resources and county in which the applicant resides.
Although non-emergency assistance does not require an appointment, all other services do. Applications can be dropped of or mailed in to the applicable office for each county. For all other programs an appointment needs to be made over the phone. Walk-ins are welcome, however appointments take priority.
The Baxter County office is located at 1318 Bradley Drive, Suite 16 in Mountain Home. The phone number is 870-425-5118.
The Boone County office is located at 406 Highway 43 East in Harrison. The contact number 870-741-2089.
The Marion County office is located at 300 West 11th Street in Yellville. The number to call is 870-449-6250.
The Newton County office is Located at 506 West Court in Jasper. The number to call is 870-446-2222.
The Searcy County office is located at 110 Ruff Street in Marshall. The number there is 870-448-2414.
Office Hours for Baxter and Boone Counties are Mondays from 8:00 to 11:30 and 1:00 to 4:00 in the afternoon. Marion, Newton, and Searcy Counties are open Tuesdays. Hours for Marion County are 8:00 to 11:30 and 1:00 to 4:00. Newton and Searcy County's hours are 8:30 to 11:30 and 1:30 to 3:30 in the afternoon.
Applications can be printed off the Ozark Opportunities, Inc. website at https://ozarkopp.org/ .
Click on the "more information" for income eligibility guidelines.
WebReadyTM Powered by WireReady® NSI