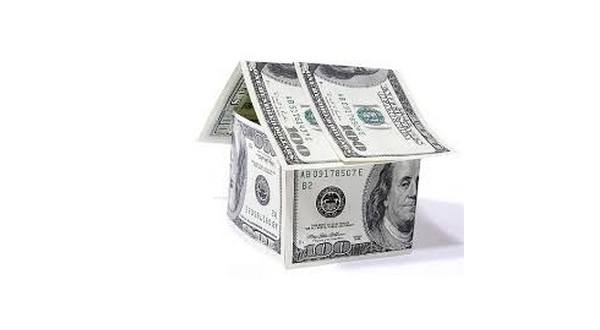 A comment by a former state senator alleging abuse of the state's homestead tax credit led to a legislative committee meeting in Little Rock last week that ended without any findings to support the claim. Baxter County Assessor Jayme Nicholson attended the meeting and was not surprised by the outcome because she says there is no evidence to support the allegation.

Listen:


Voters adopted the homestead tax credit in 2000 through Amendment 79. With the tax credit, Arkansas homeowners may receive up to a $350 property tax credit on their principle place of residence.
Some lawmakers have claimed for years the state is losing funding because people are taking multiple credits in different counties. Last fall then-Senator Eddie Joe Williams of Cabot said the loss could be tens of millions of dollars annually.
Williams' comments led to a joint meeting of the House and Senate State Agencies and Governmental Affairs committees.
In the meeting, Lindsey Bailey, an attorney for the Association of Arkansas Counties, said when her agency investigated the claim of duplicate homestead credits, they polled 30 counties, including Baxter. The poll represented 318,000 parcels of land, just under half of the 700,000 parcels claiming the credit statewide. In the process, 114 potential duplicates were identified.
If all 114 were confirmed as duplicates, those credits would cost the state $39,000.
Nicholson says part of the confusion can be attributed to a report generated annually by Arkansas Legislative Audit.

Listen:


A line in the assessor's office computer system automatically drops the inherited homestead after one year.
Nicholson says areas in the state like Baxter County are often assumed to have the possibility of duplicate homestead credits because of the large number of second homes serving as vacation residences.

Listen:


While one possible solution discussed in the legislative committee meeting was consideration of a statewide database, Nicholson says approximately 75 percent of the counties in the state utilize Homestead Credit Finder. The cost for the program is minimal at $3,500, allowing the assessors to determine if homeowners are claiming the tax credit on another home. As part of the process to claim the tax credit, the Baxter County Assessor's Office requires a copy of an Arkansas driver's license, precluding someone living out of state from claiming the homestead tax credit on a second home in Arkansas.
WebReadyTM Powered by WireReady® NSI