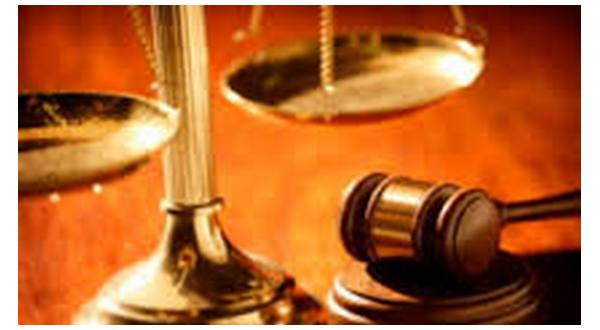 The number of drug arrests and felony cases filed in the city of Mountain Home and across Baxter County in 2017 have risen compared to 2016, however the overall crime rate was lower. Baxter County Sheriff John Montgomery says the total amount of bookings into the detention center in 2016 was 2,580. The total number of bookings for 2017 was 2,469. Mountain Home Police Chief Carry Manual says crimes reported to the Mountain Home Police Department saw a 2.8 percent reduction at 1,862 cases versus 1,916 in 2016. In Baxter County the number of felony filings in Baxter County Circuit Court was 464. The circuit court filings are the number of cases only. Some individuals have multiple cases against them.The crime statistics are based on data reported to the Arkansas Uniform Crime Reporting (UCR) Program by law enforcement agencies to the Arkansas Crime Information Center (ACIC). Bookings into the jail and crimes reported to the Mountain Home Police Department include both felony and misdemeanor cases.
Manual says Mountain Home continues to have a low amount of violent crimes.

Listen:


The department has seen a substantial increase in drug equipment violations. Those violations include the unlawful manufacture, sale, purchase, possession or transportation of equipment or devices utilized in preparing and/or using drugs or narcotics.

Listen:


David Ethredge, 14th Judicial District Prosecuting Attorney, says at the beginning of 2017 he was concerned the rate of increased felony filings could reach over 600. That didn't happen, however the number was up over last year.
Ethredge attributes the increase to cooperative law enforcement.

Listen:


Ethredge's district also includes Boone County. The total number of felony filings there, in 2017, was 343. He says there was a significant jump in cases two years ago.
He credits the 14th Judicial Drug Task Force, the Boone County Sheriff's Department and the federal government for operations he thinks have impacted the drug traffic in Boone County.
WebReadyTM Powered by WireReady® NSI