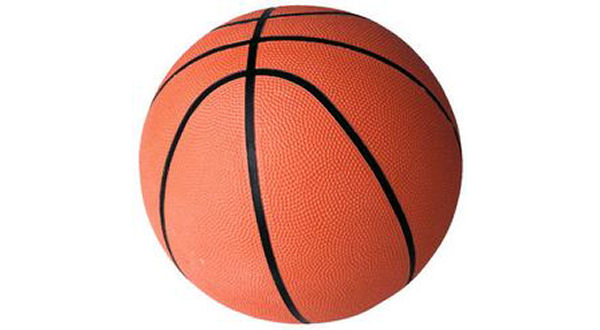 In junior high basketball Monday, Mountain Home swept Bergman at home. The Junior Bombers picked up their 17th consecutive win with a 45-34 decision. Wyatt Gilbert led the way with 28 points as the Junior Bombers improve to 17-1.
The Junior Lady Bombers are now 14-3 and holding off Bergman 37-30. Emily Payne scored 15 points and Addison Yates added 10.
The 8th grade boys were 49-23 winners. Dodge Harris paced the team with 15 points while Luke Procter added 10 as the 8th grade boys improve to 6-9 on the year.
Mountain Home won the junior girl's J.V. game 33-11. Haven Klinger and Annie Norcross each scored 11 for Mountain Home.
Mountain Home won the 7th grade boy's game 35-19.
The Izard County Tournament continued at Izard County High School in Brockwell.
Melbourne won the senior boy's game 77-22 over Rural Special.
In the senior girl's game, Calico Rock squeaked past Cave City 47-43.
Mountain View won the junior boy's contest 41-20 over Calico Rock.
The junior girl's game went to Mammoth Spring 21-18 over Cave City.
The Cotter junior girls were 25-23 winners at Yellville-Summit. Kally Benedict led the way with 14 points.
Yellville-Summit won the 7th grade girl's game 16-13.
The Mountain Home Christian Academy teams split their games at home Monday night.
The varsity girls fell to RUSH 64-35. Naomi Spray had 23 points for the Lady Eagles.
Mountain Home Christian Academy won the 12 and under boy's game 33-20 over the Harrison Heat.
WebReadyTM Powered by WireReady® NSI