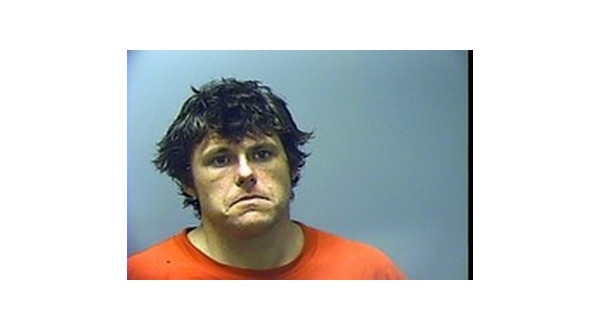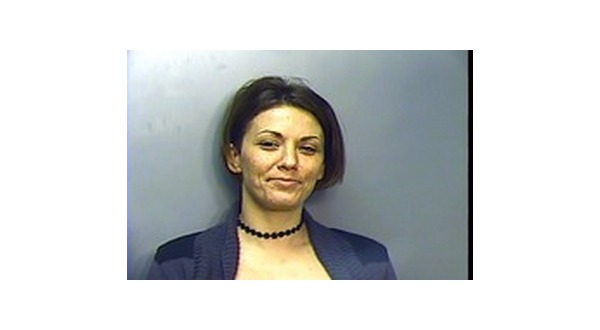 A Midway man has been arrested on multiple felony drug charges after his vehicle was observed by a Mountain Home Police officer striking a curb at Highway 62B and Club Boulevard early Monday morning.
According to the probable cause affidavit, a vehicle driven by 38-year-old Christopher Jorsch was stopped and searched. Jorsch is an active probationer with a search waiver on file.
Several items of drug paraphernalia were located in the vehicle, including two used syringes, multiple schedule IV pills, and a glass container with approximately 14 liquid soaked Q-tips field testing positive for methamphetamine.
Further searching led to a container with five individual bags of suspected marijuana weighing approximately 20.72 grams and two sets of digital scales.
A passenger in the vehicle, 32-year-old Amber Lynn Eads of Oakland, gave permission to search her purse. During the search, two plastic bags of suspected marijuana were found containing approximately 5.37 grams. Officers also located a small brown piece of paper in a plastic baggie labeled N8. A search of the Pill Identifier website revealed the items to be a Suboxone strip, which Eads confirmed. Suboxone is a schedule III controlled substance. After arriving at the jail, Eads was searched and found to have hidden two syringes and multiple used and unused plastic baggies.
Jorsch has been charged with three felony counts involving possession of controlled substances and drug paraphernalia, along with a probation violation and a misdemeanor count of careless driving.
Eads faces one felony count of furnishing, possessing or using prohibited articles and a felony count of possession of drug paraphernalia, along with two misdemeanor drug charges.
Bonds for the two were set at $5,000 each. They are both set to appear in Baxter County Circuit Court early next month.
WebReadyTM Powered by WireReady® NSI