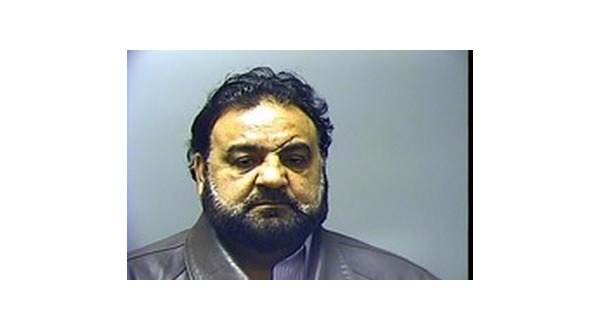 A Chicago man, 56-year-old Mohammad Mukhi, has been charged with felony theft of property in connection with allegedly owing Magness Oil Company of Gassville just over $21,000.
According to the probable cause affidavit, Mukhi entered into a fuel consignment agreement with Magness Oil Company. He is identified as the sole officer of Bald Knob Convenience, LLC.
Between June 30 and July 20, 2017, five invoices totaling $87,798.07 in petroleum products were delivered to the Bald Knob Convenience store. After the credit/debit card amounts were deducted, along with Subway deductions, the convenience store officer owed Mangess Oil just over $21,000.
Bald Knob Convenience operated through an automated draft from Mukhi's bank of choice and subsequently the bank notified the Baxter County Sheriff's Office investigator all future bank drafts naming Mangess Oil Company as payee had been canceled. The investigator noted the amount of funds in the account at the time draft payments were stopped was $858.36, well short of the amount owed to Magness Oil.
Mukhi was arrested Monday evening on the felony charge, along with two violations of the Arkansas hot check law. His bond was set at $93,000. Online records at the Baxter County Detention Center indicate Mukhi was released less than 30 minutes after he was booked into the jail.
He is scheduled to appear in Baxter County Circuit Court early next month.
WebReadyTM Powered by WireReady® NSI