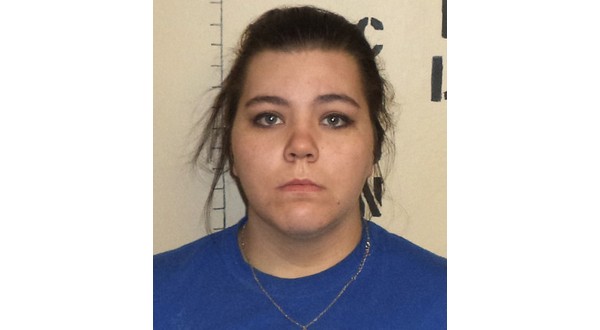 (AP) - A former Dairy Queen manager in central Missouri who was
accused of relentlessly bullying a worker before he committed suicide is no longer charged with involuntary manslaughter in his death.The Columbia Daily Tribune reports a prosecutor on Wednesday dropped that
charge against Harley Branham of Fayette in the death of 17-year-old Kenneth Sutter, who shot himself at his home in December 2016.
Branham was charged in February 2017 after jurors at an inquest in Howard
County determined that Suttner killed himself because of bullying at work and school. Jurors determined Branham was the principal reason Suttner killed himself.
Branham is charged with aggravated stalking, two counts of third-degree
assault and two counts of harassment.
She waived Wednesday's scheduled preliminary hearing. Her arraignment is
scheduled for March 7.
WebReadyTM Powered by WireReady® NSI