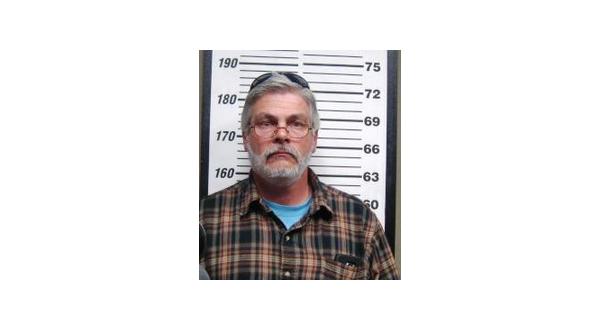 A former Louisiana resident, 53-year-old Lee Blanchard, has registered as a sex offender with the Baxter County Sheriff's Office.
Baxter County Sheriff John Montgomery says Blanchard is residing at 2085 Highway 5 South #3 in Mountain Home.
Blanchard was found guilty of three counts of indecent behavior with a juvenile in Acadia Parish, Louisiana in 2009 and sentenced to 12 years imprisonment, with five years suspended. He was also ordered to register as a sex offender. Available documentation does not provide specific details of these crimes.
Blanchard has not yet been assigned a risk level by the Sex Offender Community Notification Assessment.
Montgomery says Blanchard is not wanted by law enforcement at this time. This notification is not intended to increase fear; rather it is the sheriff's belief an informed public is a safer public. This information cannot be used to threaten, intimidate, or harass registered sex offenders. Citizen abuse will not be tolerated. Such abuse could potentially end law enforcement's ability to do community notification.
WebReadyTM Powered by WireReady® NSI