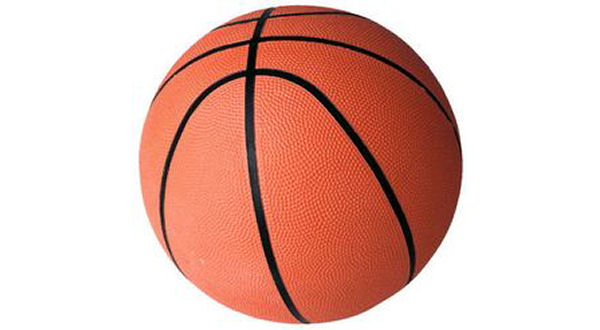 A few local high school boys' basketball teams resumed action in the Sparta Tournament on Friday.
Gainesville suffered a loss in the semifinal round. The Bulldogs fell to Forsyth 70-56.
Bakersfield advanced to the consolation championship game. The Lions edged out Lighthouse Christian 55-54.
Cotter's girls had a tough outing on the road. The Lady Warriors suffered at 55-48 defeat at the hands of Viola.
The Yellville-Summit girls picked up a 57-40 victory over Green Forest. Taylor McFarland led the Lady Panthers with 23 points and ten rebounds, Cierra Lamkin scored 13 points, and Mariah Crespino added ten.
Mountain Home Christian Academy picked up three boys' wins Friday for its first Homecoming.
The varsity game ended with the Eagles squeaking by the Mountain Home Lions home school team 78-76. Mountain Home Christian was led by Cooper Long with 27 points, and Matt Woods chipped in 18.
Mountain Home Christian's junior varsity squad came away with a 42-32 decision over Branson. Gideon Spray was the J.V. Eagles' top scorer with ten points.
The evening began with Mountain Home Christian's 12-and-under team beating Branson 50-41. Gabe Spray paced the 12-and-under Eagles with 13 points.
WebReadyTM Powered by WireReady® NSI