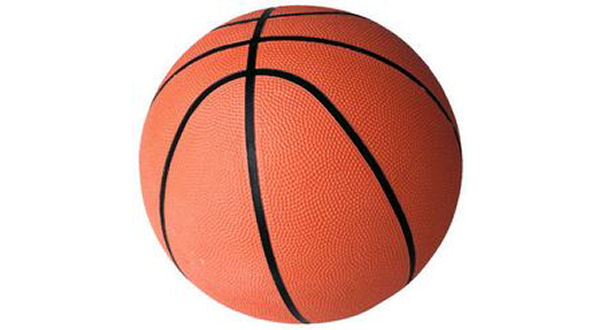 Several basketball teams will see action Saturday.
A few local high school boys' squads will wrap up the Sparta Tournament. Bakersfield meets Fordland for the consolation title at 2:30, Gainesville faces the host Trojans for third place at 4:00, and Forsyth takes on Fair Grove for the championship at 5:30.
Gainesville's girls will be in Bolivar for the annual CMH High School Basketball Shootout on the campus of Southwest Baptist University. The Lady Bulldogs will be matched up with Lockwood at 11 a.m.
The Dora boys will compete for third place in the Family Pharmacy Panther Classic at Mountain Grove. The Falcons will be paired with Clever at 6:00.
The Izard County Invitational Basketball Tournament comes to an end with the championship games at Izard County High School in Brockwell. Action tips off at 4 p.m. with the junior girls' game between Melbourne and Rural Special, the host Junior Cougars meet Cave City at 5:15, Izard County's senior girls face Melbourne at 6:30, and the Izard County senior boys take on Cave City at 7:45.
Mountain Home's three junior high boys' teams will go across the county line for a weekend outing at Flippin. The seventh grade game tips off at 4:00 followed by the eighth grade and freshmen contests.
WebReadyTM Powered by WireReady® NSI