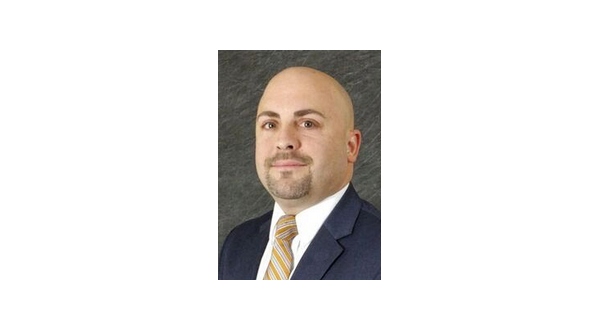 Baxter County Coroner Brad Hays announces he will seek a third term in the 2018 election cycle.
Since being elected coroner, Hays says he has continued to make improvements in various areas of the office. Areas of improvement include additional training for the office and greater community involvement with death prevention and public education. He says he has continued to build strong working relationships with area funeral homes, law enforcement and emergency medical personnel.
Hays has also been active on the state level. He is the current vice president of the Arkansas State Coroners Association Executive Board. During his time on the board, he and his colleagues have worked on several pressing issues, including the implementation of electronic death certificates, death benefits for a coroner killed in the line of duty, and the creation of a 40-hour coroner certification class.
Coroner Hays says he plans to continue building on the advancements made since the start of his administration. He says he is confident his extensive and continued education, proven professionalism, ethical behavior, and his dedication to this office qualify him for re-election as Baxter County Coroner. He and his staff will continue to show professionalism, compassion and integrity to the families of Baxter County.
Coroner Hays is married to Arlene Hays, and they have one son, Cody. Hays has 21 years of coroner experience, is a board certified medicolegal death investigator, member of the International Association of Coroners and Medical Examiners, the Arkansas Coroner Association, the Arkansas Coroner Education Board, and the sitting president of the Arkansas Funeral Director and Embalmer Association Board. He will seek the Republican re-nomination in the May 22nd primary election.
WebReadyTM Powered by WireReady® NSI