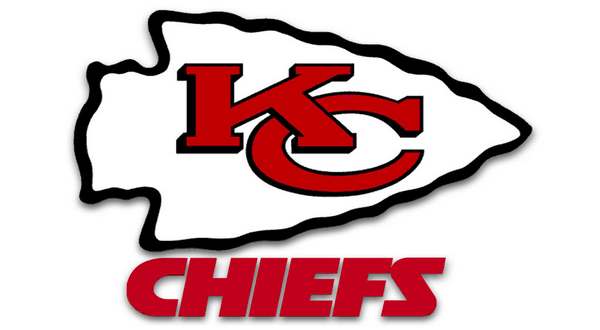 MINNEAPOLIS (AP) -- Commissioner Roger Goodell says the NFL wants to build on its relationship with Mexico City after the league announced that Kansas City and the Los Angeles Rams will play there in 2018. The Rams will be the host team.
Goodell was asked during his annual Super Bowl news conference Wednesday if other sites in Mexico, including Monterrey and Guadalajara, would be considered. He said it was something the league "may consider in the future" but for now was enjoying "such a good situation in Mexico City."
The Raiders are set to play in London for their fourth international game in five years as they finish their stay in Oakland before the move to Las Vegas in 2020.
While Goodell acknowledged that the NFL has teams "in transition from temporary stadiums to long-term facilities," he said the Raiders are "an attractive team globally."
The Rams and Chargers have temporary homes in Los Angeles while a stadium that will house both is being built.
WebReadyTM Powered by WireReady® NSI