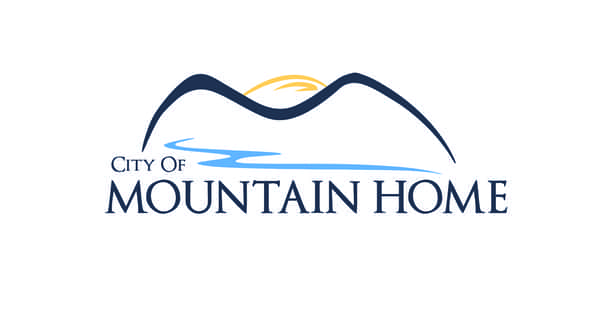 Mountain Home Mayor Joe Dillard was back at City Hall Thursday evening to chair the council session.
Mayor Dillard has been recovering from a back injury he sustained more than a month ago when he went to the aid of a neighbor. He had continued to work from his home with paperwork and phone calls.
Thursday evening, he thanked City Clerk Brian Plumlee for filling in as mayor pro tem during the last few meetings.
Also Thursday evening, after a lengthy discussion, the council, with member Rick Pierce absent, opted not to move forward on a resolution recognizing the opioid epidemic in the U.S. and in Arkansas. The resolution called for the city to engage in litigation as a member of the Municipal League Defense Program against entities and people responsible for this societal crisis.
It was the second time the council has considered the resolution without moving forward. The resolution could be brought back for consideration if new information becomes available.
After the agenda was amended Thursday deleting a presentation from Methvin Sanitation, the council amended the agenda to include it. A Methvin representative asked the council for guidance regarding the purchase of new trash containers for city residents.
Currently residents of Mountain Home either use a 96-allon container or one purchased locally from a store. During the October meeting, the council voted to require all households in Mountain Home to have a Methvin Sanitation container. The details in regard to the size of the containers had not been outlined until Thursday evening.
Citizens will now have the option to choose from a 35-gallon container, a 64-gallon container, or a 96-gallon container. They will also have the option to choose a 64-gallon recyclable container at no charge regardless of which size trash container they have.
Members of the city council are encouraging citizens to recycle. Residents using a 96-gallon container will see an increase in price. However, their current bill will remain the same if they elect to switch to a 64-gallon trash container.
The council unanimously approved the 2017 budget cleanup resolution.
The council also gave its unanimous approval to a request from Street Director Arnold Knox to sell a 2008 Chevrolet van and a 1988 Koehring crane.
WebReadyTM Powered by WireReady® NSI