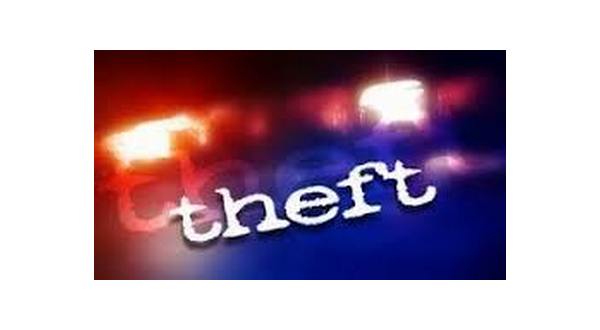 A Douglas County woman, 29-year-old Jade Nicholl Goodnight, has been arrested and charged in connection with the theft of a four-wheeler in Ozark County.
The Ozark County Times reports Goodnight is one of two charged in connection with the felony theft incident. The second person charged is from Gainesville and has not yet been arrested.
The charges stem from a theft last September after the owner called the sheriff's department to report his missing four-wheeler and provided officers with the title to prove that he owned the all-terrain vehicle (ATV).
In October, Douglas County sheriff's officers recovered the stolen four-wheeler in Ava, according to the probable cause statement in the case. During the course of the investigation, officers were told Goodnight and the second individual had transported the four-wheeler from Ozark County to Douglas County where it was allegedly sold for $1,200.
In December, the second individual was transported to the Ozark County Sheriff's Office, where, during questioning about the four-wheeler, he reportedly told officers he had hauled the ATV from Ozark County to Ava in his truck at Goodnight's request. He told officers he thought they were just leaving the four-wheeler there, and he was unaware that the vehicle was being sold.
WebReadyTM Powered by WireReady® NSI